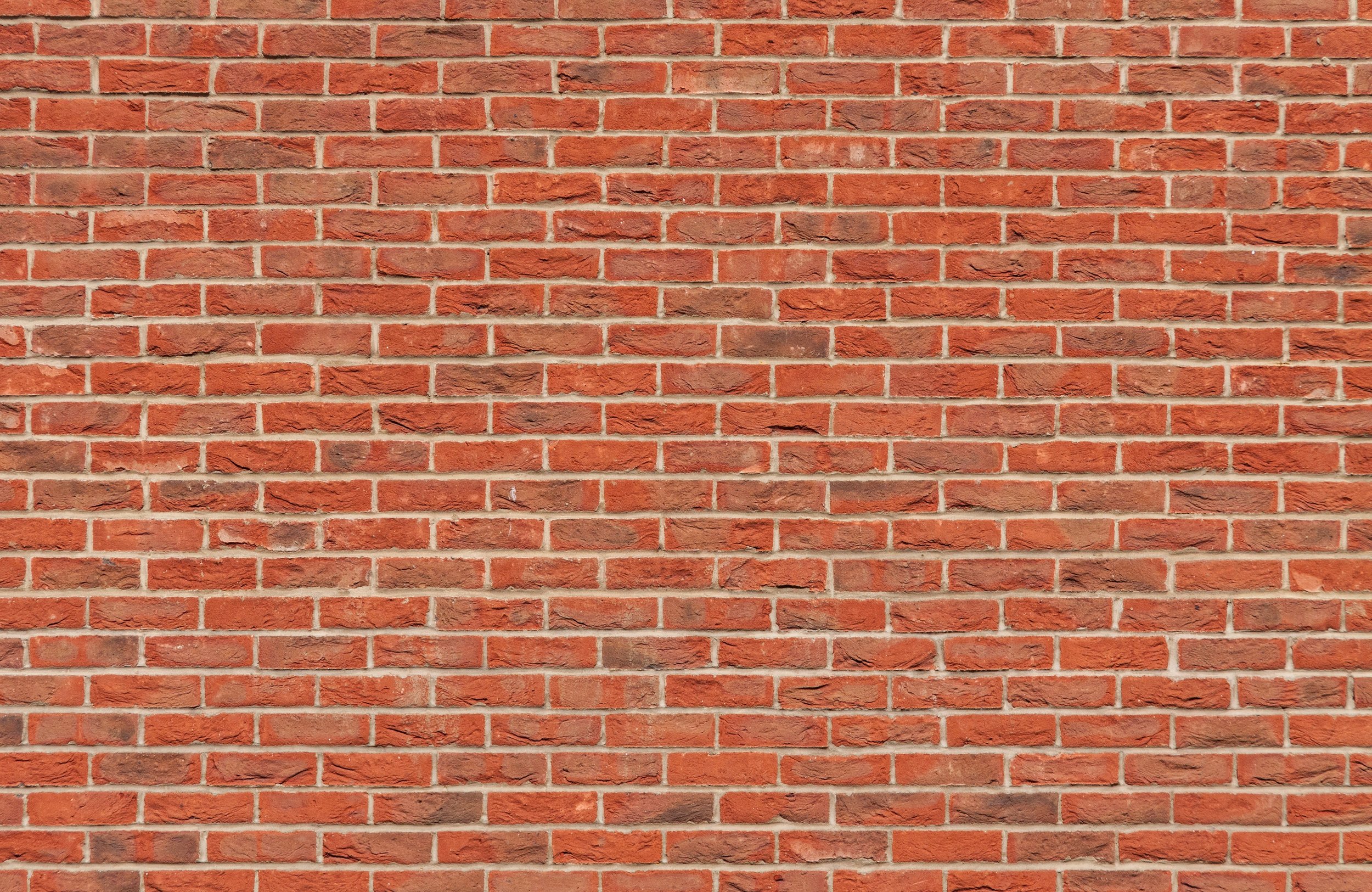 Communications is everything.
Because everything is communications.
what we do.
Public Relations
Sharing your message through the news media is our bread and butter. From message development and planning to strategic pitching and prep sessions, we ensure that your moment in the public eye supports your strategic objectives.
Public Affairs
Operating at the intersection of the public interest, government, campaigns and issue advocacy for more than a decade has given us keen insight into how to achieve your strategic objectives. The deep relationships we have built with public officials at the local, state, and federal level give us a unique advantage that we turn into your advantage.
Crisis Communications
The unexpected is going to happen. Guaranteed. When it does, you can count on us to guide you through the communications challenges (and opportunities) that arise in your most stressful moments. We offer on call crisis communications support and pre-emptive, risk based assessments and planning to prepare you for your next crisis.
Media Training
We bring years of experience preparing public officials, candidates, and business leaders for high profile interviews and public appearances to bear for you. Whether you are a novice or seasoned communicator we tailor individualized training sessions to your needs.
Phone
(202) 445-1517
Location
Milwaukee, WI
 
Hours
M-F 9a–6p
Sa & Su by appointment
 
Joe Zepecki is one of the most widely known and respected communicators in Wisconsin. He brings more than a decade of experience to the intersection of strategic communications, public affairs, politics and the media. Zepecki has worked with businesses large and small, non-profits, government agencies, and political campaigns during his career. Demonstrating a passionate commitment to creative, outcome-based planning that draws on firsthand experience utilizing the full array of modern communications tactics to ensure success every step of the way.
Prior to founding Zepecki Communications, LLC, Joe served as Director of Communications for top of the ticket Democratic campaigns in Wisconsin during the 2012 and 2014 elections, establishing deep relationships with members of the media across the Badger State. As a senior advisor to Gubernatorial nominee Mary Burke in 2014, he led planning and implementation of the campaign's communications efforts, directed rapid response, served as an on-the-record spokesperson, and played an instrumental role in debate preparations.
Zepecki was also the top communications official in the state of Wisconsin for President Obama's successful reelection campaign in 2012. In this role, he worked closely with headquarters staff in Chicago, senior staff on the ground, and high-level surrogates to plan and implement an aggressive communications plan throughout the campaign.
During President Obama's first term, Zepecki served as the Deputy Assistant Administrator for Communications at the U.S. Small Business Administration (SBA) in Washington, DC. In addition to managing the five departments responsible for all agency communications, Zepecki tackled priority agency initiatives including education and outreach to the small business community regarding the Affordable Care Act and the H1N1 epidemic. Zepecki also directed the agency-wide effort to re-imagine SBA's utilization of digital tools, from development of a new web site to guiding internal training on roles and responsibilities.
A frequent resource for members of the Wisconsin press corps, Zepecki makes regular appearances on radio and television newscasts to comment on public affairs and politics.
A resident and proud native of Milwaukee, Wisconsin, Zepecki holds degrees from the University of Wisconsin-Madison (Bachelor of Arts) and George Washington University (Master of Arts). He currently serves on the Board of Directors of Daystar, which provides transitional housing and educational programming to survivors of domestic violence.